Do you have a project that requires attention or someone who needs to be temporarily replaced? We would be delighted to assist you.
Supply Chain Consultancy & Interim
Companies are constantly subject to changes. New customers are acquired, customers leave, your logistics service providers change, there are changes in your volumes, suppliers, products, and customer demands. The combination of all these changes will ultimately lead to an inefficient supply chain. To keep this supply chain optimal, we offer supply chain optimization, or supply chain consultancy, services.
We can assist you with all projects related to warehousing, freight, and freight costs. This can be done on a project basis as well as on an interim basis. Below we outline some of the areas of expertise in which we can support you in supply chain consultancy.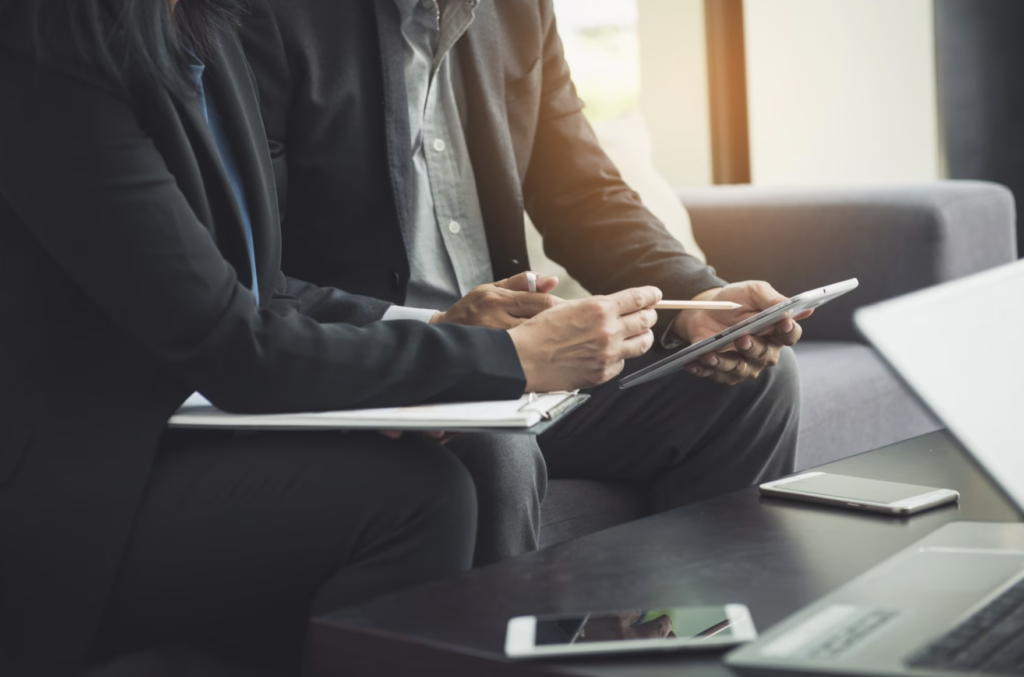 Supply Chain Optimization. "All is running smoothly", we often hear this in conversations. Yes, but is it still running optimally?
We distinguish ourselves with knowledge and experience combined with our software tools. Our approach is especially concrete and pragmatic. We would like to discuss your supply chain challenges with you and explain how we can support you with data-driven analysis without any obligation.
Warehousing Footprints
With our expertise and software, we assist you with all warehousing-related challenges. We bring together your transportation flows and customer requirements, analyze the optimal locations of your warehouses qualitatively and quantitatively, and assist with negotiations for warehousing rates. But you can also count on us for urgent storage solutions when the need arises.
Transport & Logistics Management
If desired, we support you on an interim basis with challenges in the areas of transport and logistics. These include projects such as writing and implementing new logistics policies, managing daily operations, implementing a TMS or WMS, centralizing or decentralizing your logistics, or implementing your tenders in your own systems or ours.
Strategy
Transport and logistics; what is our strategy, sustainable or not, optimizing inventory or delivering quickly to the customer, what do we really want? We help you get sharp answers to these questions with a fresh outside perspective. We interview all relevant stakeholders within and outside your company. With our software, we analyze your transport profile and identify opportunities and threats. Strategy is determined jointly with all stakeholders. If desired, we can develop this into concrete project plans and/or support their implementation.
Supply Chain Re-design
To keep supply chains efficient, effective, and affordable, organizations are forced to periodically review the fundamentals of their supply chain organization. A common denominator in this is freight and related freight costs. Our expertise is aligning transportation with your organization and keeping it future-proof, ensuring that customer satisfaction, profitability, and continuity are not jeopardized by an inefficient supply chain.
Need some more inspiration?
Looking for more inspiration on optimizing or managing transportation? Check out our whitepapers.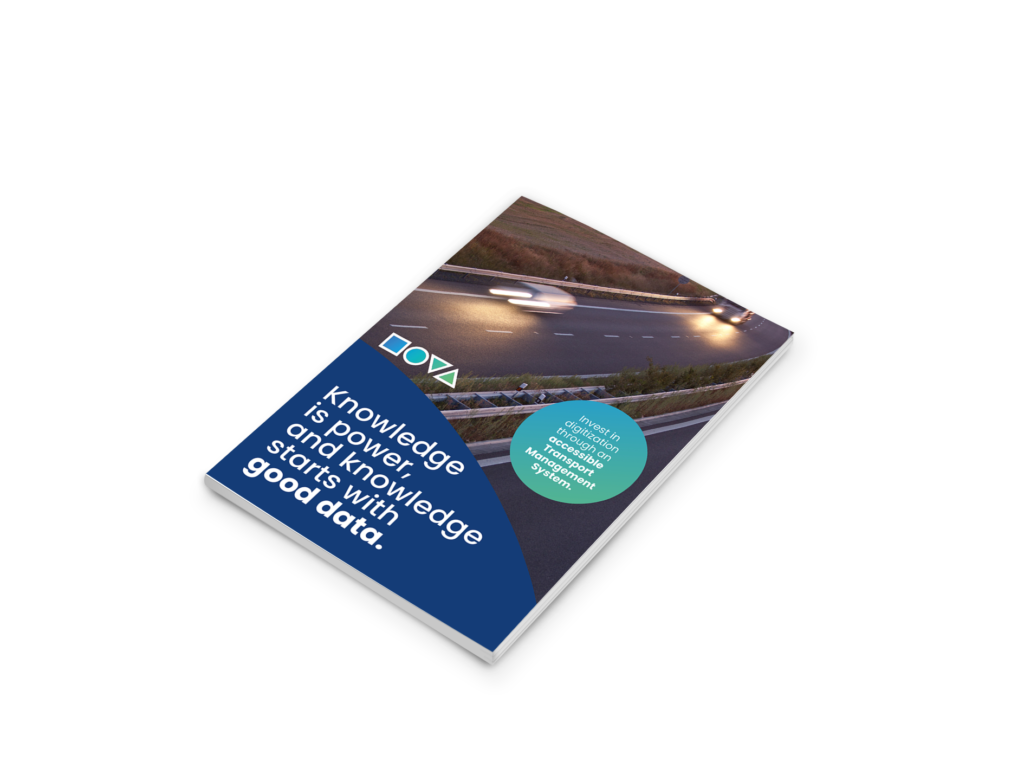 We distinguish ourselves with knowledge and experience in combination with our software tools. Our approach is above all concrete and pragmatic. We would be happy to discuss your challenges with you and explain without obligation how we can support you with our data-driven analyzes and/or software applications.