Would your company like to contribute to changing and innovating the transport and logistics industry?
Are you innovating to make the transport sector safer, cleaner, and more cost-effective? Then Transinnovate can be your partner in making your innovation a reality. Our overarching ambition is to change the logistics sector and make it 'smart' in all aspects. In addition to smarter use and combination of existing vehicles, logistics partners, and their networks, we also like to contribute to the future.
Social Challenges
This includes innovation for means of transport, IT, process innovation, and other progressive solutions. With our efforts we keep the sector relevant and competitive within the framework of social challenges in the areas of climate and mobility.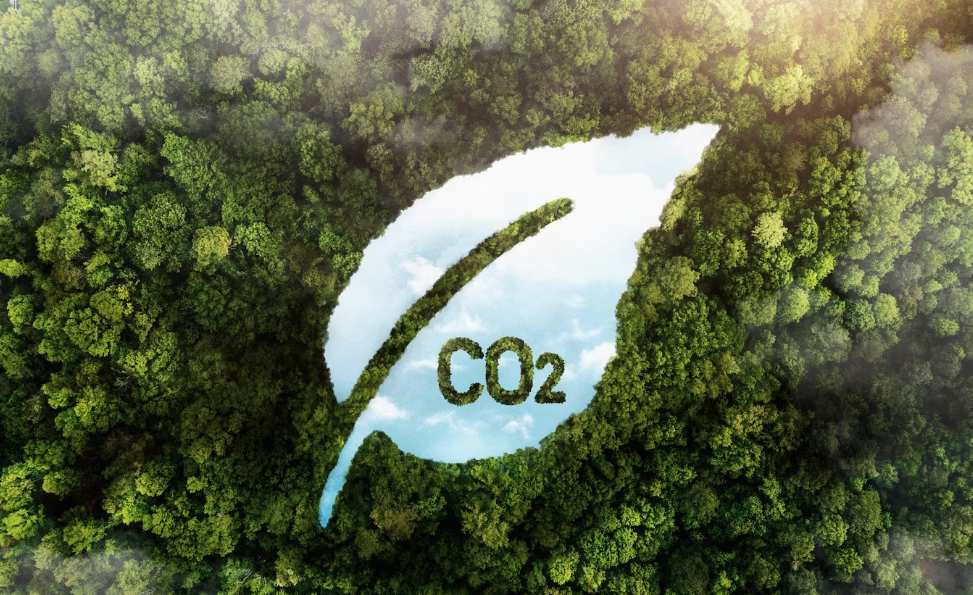 Our overarching ambition is to transform the logistics sector and make it 'smart' in all aspects.
In recent years, we have supported various companies with diverse innovations, such as hybrid-electric flying, green propulsion for large shipping, use of recyclable materials, more effective forest firefighting planes, storage and transportation of hydrogen, autonomous cars, and drones.
Need some more inspiration?
Looking for more inspiration on optimizing or managing transportation? Check out our whitepapers.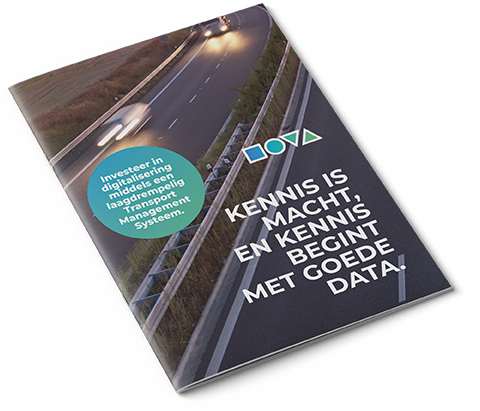 We distinguish ourselves with knowledge and experience in combination with our software tools. Our approach is above all concrete and pragmatic. We would be happy to discuss your challenges with you and explain without obligation how we can support you with our data-driven analyzes and/or software applications.