Would you like to know how shippers can actively reduce emissions of their transport footprint?
Sustainable Procurement & Management of Freight​
Sustainability in transportation largely falls on transporters. However, shippers can also actively reduce their CO2 emissions in their transportation footprint. There is much more possible than simply asking for an ISO 14001 certification from your logistics service providers. Sustainability is becoming an increasingly important aspect when procuring, organizing, and managing freight. It is also a key focus in our service to shippers.
We would be happy to tell you how to make sustainability a part of your transportation activities and where Transinnovate can provide support.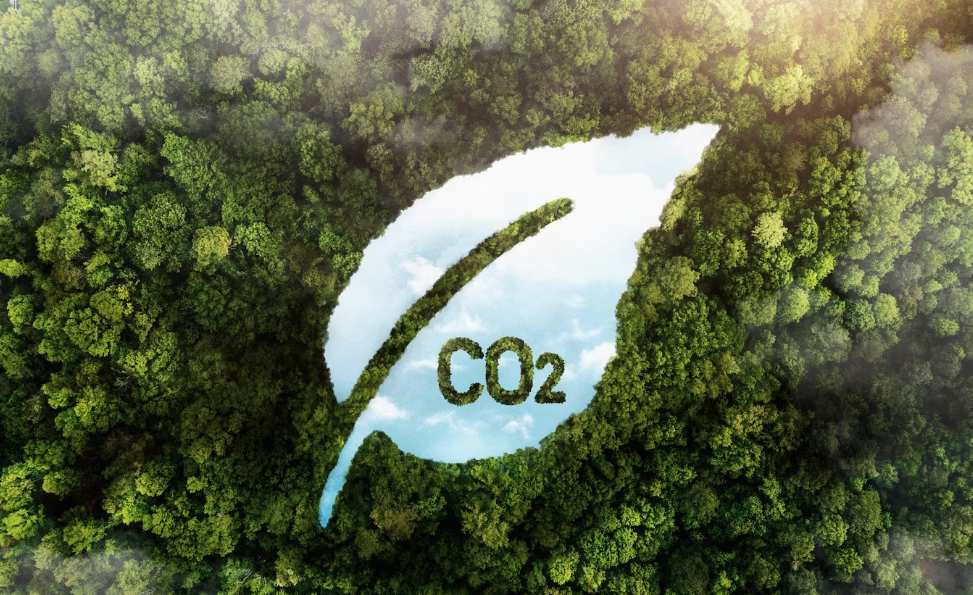 We can connect you with service providers that are ideal for your shipment profile and CO2 objectives. We can also ensure that your objectives are properly included in tender documentation and/or your operational processes. Additionally, we can help analyze and advise on consolidation of your shipment profile or your warehousing strategy, from a sustainability perspective. Our TMS for shippers provides data and insight into CO2 emissions and can identify potential savings opportunities.
Would you like to have a conversation about how to best integrate and embed sustainability into your freight operation and establish realistic goals? Feel free to contact us.
Sustainable transport opportunities
Shippers can reduce their CO2 emissions by selecting logistics service providers whose network aligns with the shipper's shipment profile. This results in fewer (partially) empty trucks. Less CO2 (fewer kilometres driven) often means lower freight costs. However, make sure to set the same requirements for your carriers regarding materials to make a fair comparison.
When purchasing transportation, set requirements for the material used by your logistics service provider. The use of the cleanest Euro 6 engines reduces emissions from 2 grams per kilometre to 0.4 grams compared to Euro 5 engines. Additionally, more hydrogen/electric trucks are hitting the roads. Set goals and KPIs with your logistics service providers and make them part of your periodic discussions.
If speed is not the top priority, other cleaner modes of transportation can be interesting. Transport by (electric) inland vessels, short sea, or by train is becoming increasingly accessible. However, keep in mind that this does not automatically result in less emission. Materials, distance, and occupancy rate also play a role. We can inform you about alternatives, make a fair comparison, and provide relevant KPIs.
Optimize shipment profile
Depending on the type of goods shipped and inventory management requirements of your organisation, you can sit down with your customers and suppliers to explore if consolidating shipments (less but larger shipments) is feasible. It will lead to o lower carbon footprint but also lower freight costs. We can help you with the analysis and obtaining relevant transportation data.
For larger shippers, strategically selecting warehouse locations (whether it be opening, relocating, or closing) can have a significant positive impact on reducing emissions and lowering logistics costs. At Transinnovate, we can assist you with the complex analysis required for such a project, leveraging our expertise and insights into your transportation data to help you make informed decisions.
Collaborating with other shippers in your area can also improve sustainability. It is important that the shipment profile, type of goods, and requested service align. Additionally, there are logistics service providers who collaborate horizontally to supplement each other's networks, which has a positive impact on emissions and costs.
Need some more inspiration?
Looking for more inspiration on optimizing or managing transportation? Check out our whitepapers.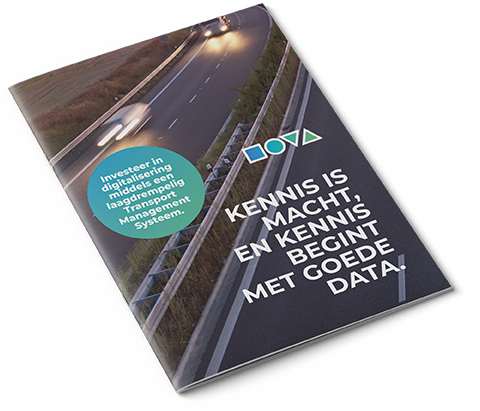 We distinguish ourselves with knowledge and experience in combination with our software tools. Our approach is above all concrete and pragmatic. We would be happy to discuss your challenges with you and explain without obligation how we can support you with our data-driven analyzes and/or software applications.