Full service and continuously improving your freight practices
Independent Control Tower
The Logistics Control Tower concept is trending. It simplifies transport by allowing one partner to organize and control all shipments. However, the danger lies in underlying interests and lack of transparency, which can result in sub-optimization and higher (hidden) costs for shippers. Our experts are happy to provide more insight into the pitfalls!
At Transinnovate, we do things differently! We can genuinely claim to offer a completely independent Control Tower Service. We do not own any vehicles and never make commission agreements with carriers! We combine the best of both worlds – a tender service with all the possibilities of our TMS. We monitor whether the agreements are being upheld, check invoices, and report savings and opportunities. Whether you want to be fully or partly relieved, we offer tailored services. Transparency is the magic word for your Control Tower!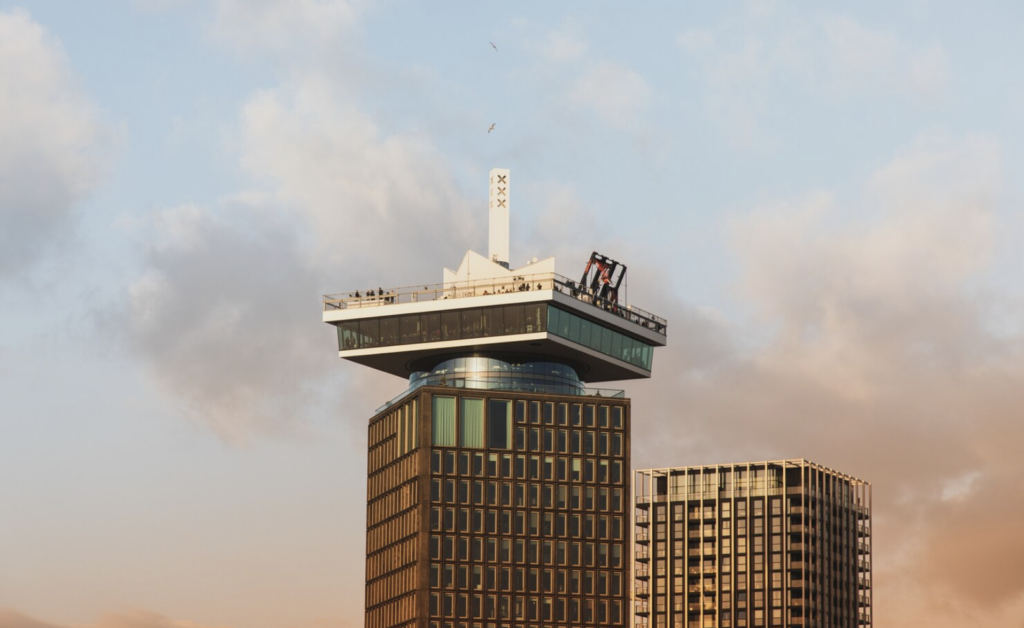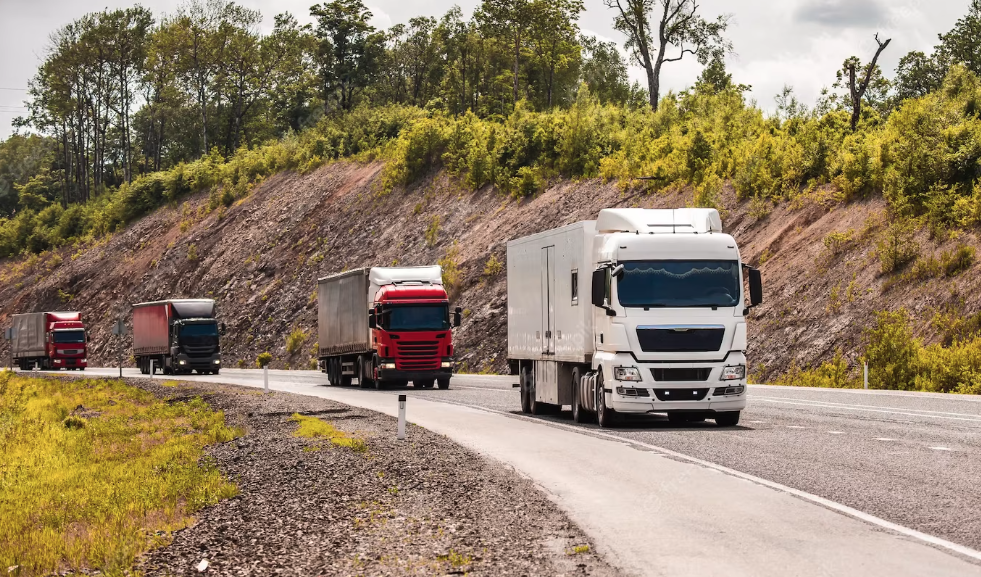 Effective management starts with effective organization. Your shipment profile may change, the market may change, and the networks of carriers may change as well. It is essential to keep the mix of carriers relevant, with competitive market rates for the service you require. If necessary, we can carry out a tendering process as part of our control tower support. Our independent position ensures that we 100% focus on the interests of our client. For more information, see Transport Tendering.
After organizing freight via a tender, managing it becomes essential. Our TMS is capable of collaborating with carriers from a single environment.  The application provides instant insight into which shipment should be sent with which carrier. The application also provides daily insight into the total costs and other actions, allowing important decisions to be made based on data. With our solution, our clients seamlessly collaborate with any desired logistics service provider, where necessary, we support and take work off their hands. For more information, see TMS-software.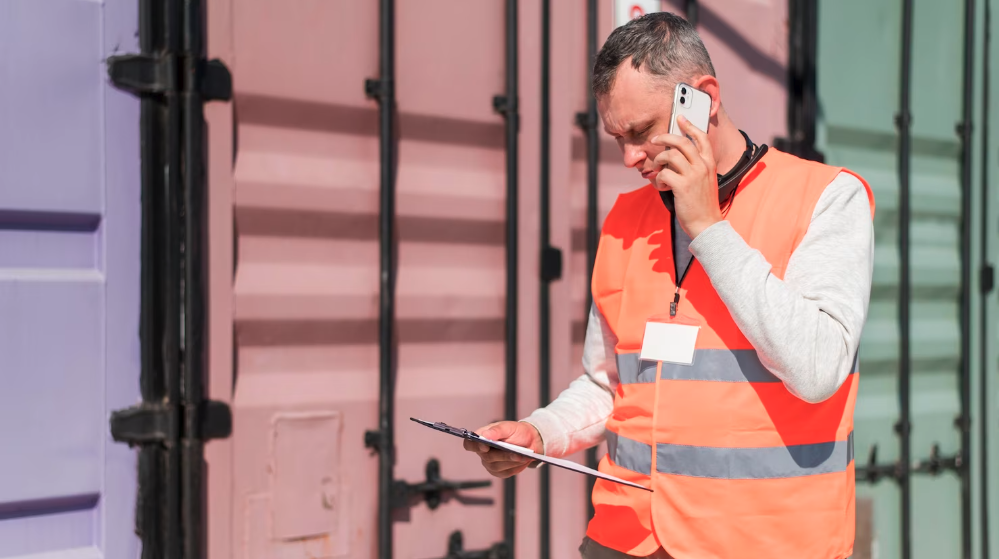 Guaranteed savings in time and cost!
Because we have no agreements with carriers, we have no preference. The interest of our clients is our top priority.
Transparency is the key when it concerns Control Towers. Full insight into processes, costs, savings, potential, invoices and our added value
Let us handle the aspects that require attention. We'll take care of the necessary tasks, allowing you to focus on other important matters.
We provide a relevant mix of carriers, current and competitive rates. Continuously optimize in costs and quality.
How quickly can we start? Each project is different. Depending on the desired set-up, we can start within one week up to three months.
As part of our Control Tower solution, we provide all users with a personalized dashboard that can be easily customized with a variety of useful widgets to meet their specific needs.
Integration with carriers
Using our TMS in your Control Tower solution means that you get direct access to any desired carrier through an API.
Full insight in all invoices and (additional) costs of the carriers used for your shipments. We take care of invoice control and in case of any discrepancies, we proactively handle dispute resolution.
Because our Control Tower is tailor-made, we will always adjust our service to your exact needs. This may be convenient when organisational changes are relevant.
Need some more inspiration?
Looking for more inspiration on optimizing or managing transportation? Check out our whitepapers.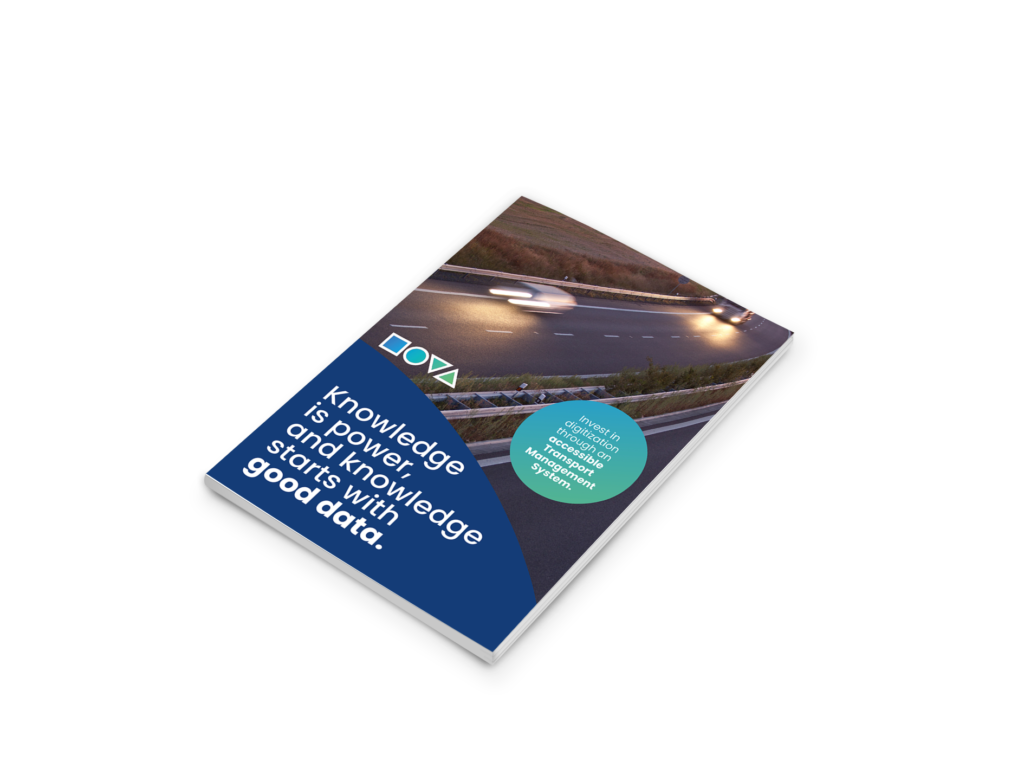 We distinguish ourselves with knowledge and experience in combination with our software tools. Our approach is above all concrete and pragmatic. We would be happy to discuss your challenges with you and explain without obligation how we can support you with our data-driven analyzes and/or software applications.